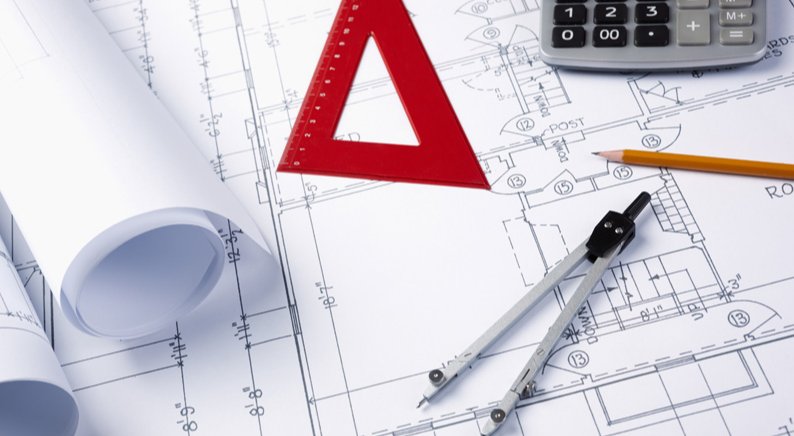 Litigation Support
LITIGATION SUPPORT
Because of his structural analysis expertise Dr. Pratt is able to serve as an expert in a diverse range of industries, including sports equipment, automotive, aerospace and industrial products. Having worked in and developed products for these industries contributes significantly to his effectiveness.
Areas of expertise include:
Fastener technology, including aircraft / aerospace fasteners, automotive fasteners, industrial /mechanical fasteners, and connectors and fasteners in building materials
Pressure Cooker Defects and Explosions
Tonneau Cover Accidents
Wheelchair Defects and Restraint Systems
Mechanically-fastened joint failures
Latching mechanisms and latched joint failures — particularly aircraft structural latches
Mechanism kinematics and failure analysis
Metal forming (hot and cold forging) and processing (heat treatment, finishing)
Fastening of laminated composite materials
Types of cases can include
personal injury
wrongful death
products liability
patent infringement
trademark infringement
Argos Engineering uses state-of-the-art tools and computer software to provide definitive results and undisputable conclusions.